Quality Assurance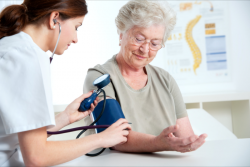 Loving Care Nursing Services, Inc. is committed to providing the best and most talented healthcare providers.
We only hire nurses who are caring, talented, and have the experience that you are looking for! All of our personnel are interviewed and extensively screened before we hire them.
We guarantee that their certificates and licenses are all valid and up to date. We aim to raise the bar on the standards in the health care industry. Please contact us for more info.