Services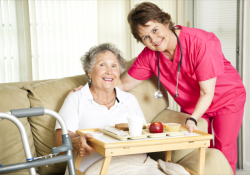 Loving Care Nursing Services, Inc. takes pride in providing superb and high-quality staffing solutions to meet all of your needs. When you have a last minute call out or if you are simply looking for a reliable healthcare provider, you can count on us!
We are available 24/7! Just call us and you will be greeted by our accommodating staff who is more than happy to answer your questions.
We will also make sure to keep you updated every thirty minutes regarding your staffing needs. We provide the professionals you need at an affordable price. We are even happy to negotiate our rates for both long-term and short-term contracts.
If you would like to give us a call today, just dial 410-602-8666.